This week-long event has all the tribal fixin's you'd expect throughout the week then explodes on the weekend with more than 150 vendors covering the small downtown up and down ...
The legacy of horror continues at Dread Hollow with the next evolution of terror at the only nationally ranked haunted attraction in the Chattanooga area! Evil forces vie for power ...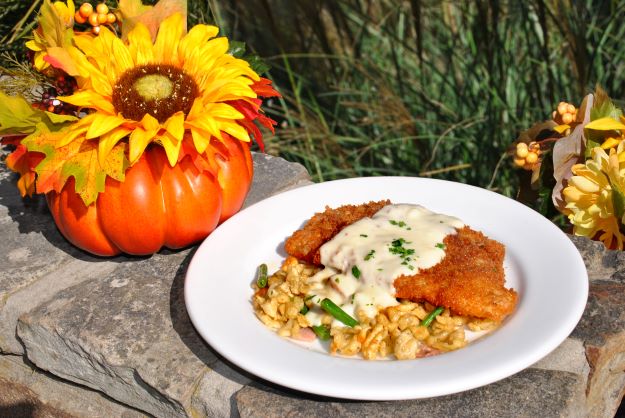 Get in touch with Rock City's German heritage during the 15th annual Rocktoberfest, weekends in October. Rock City Square will be transformed for a celebration of harvests and fall foliage. ...
The Cotton Pickin' Fair, Georgia's original AgriTourism Event, began in September 1972 on a 188 years old family farm as a single family's community economic development project. A declining farm ...